Bliss - LIMITED EDITION PRINT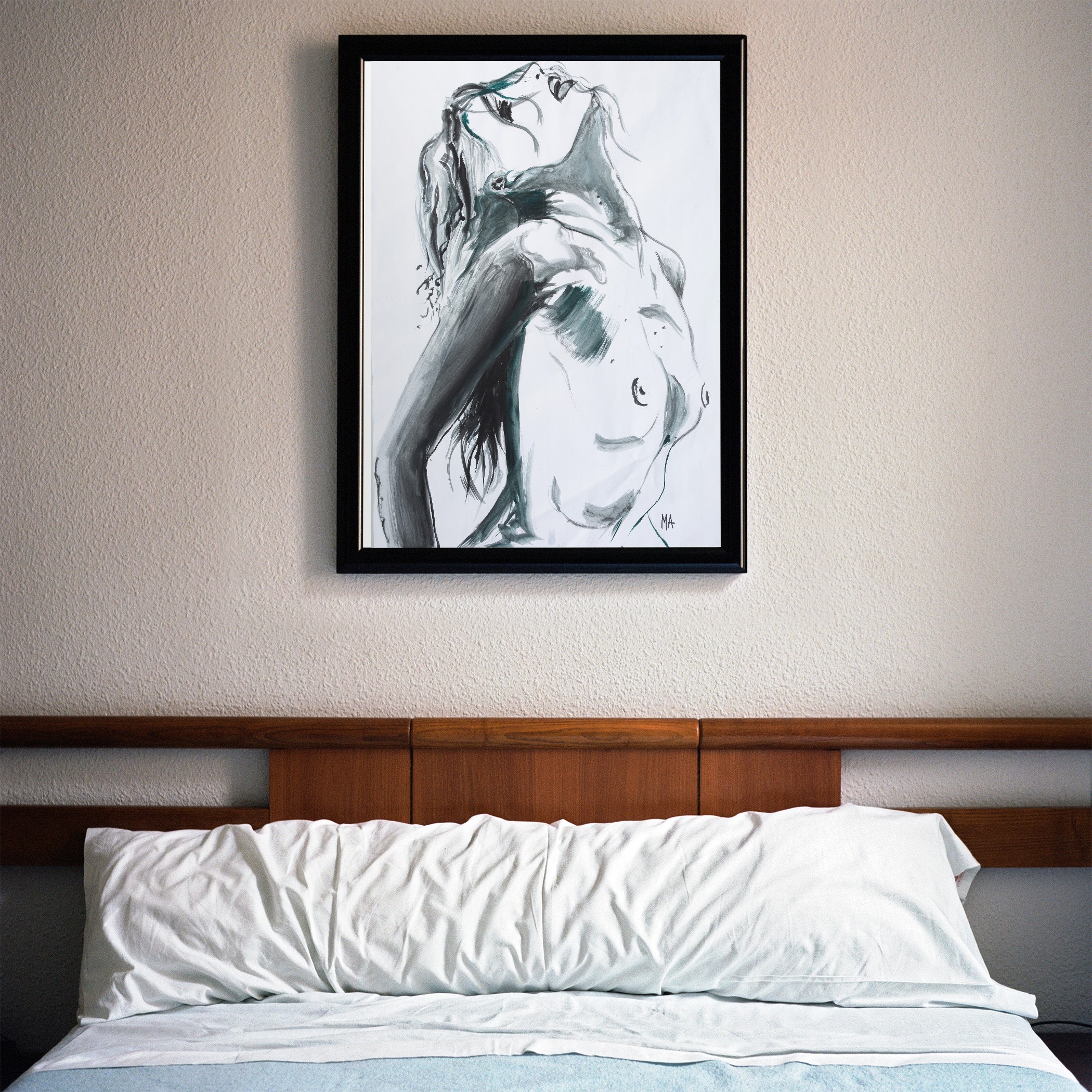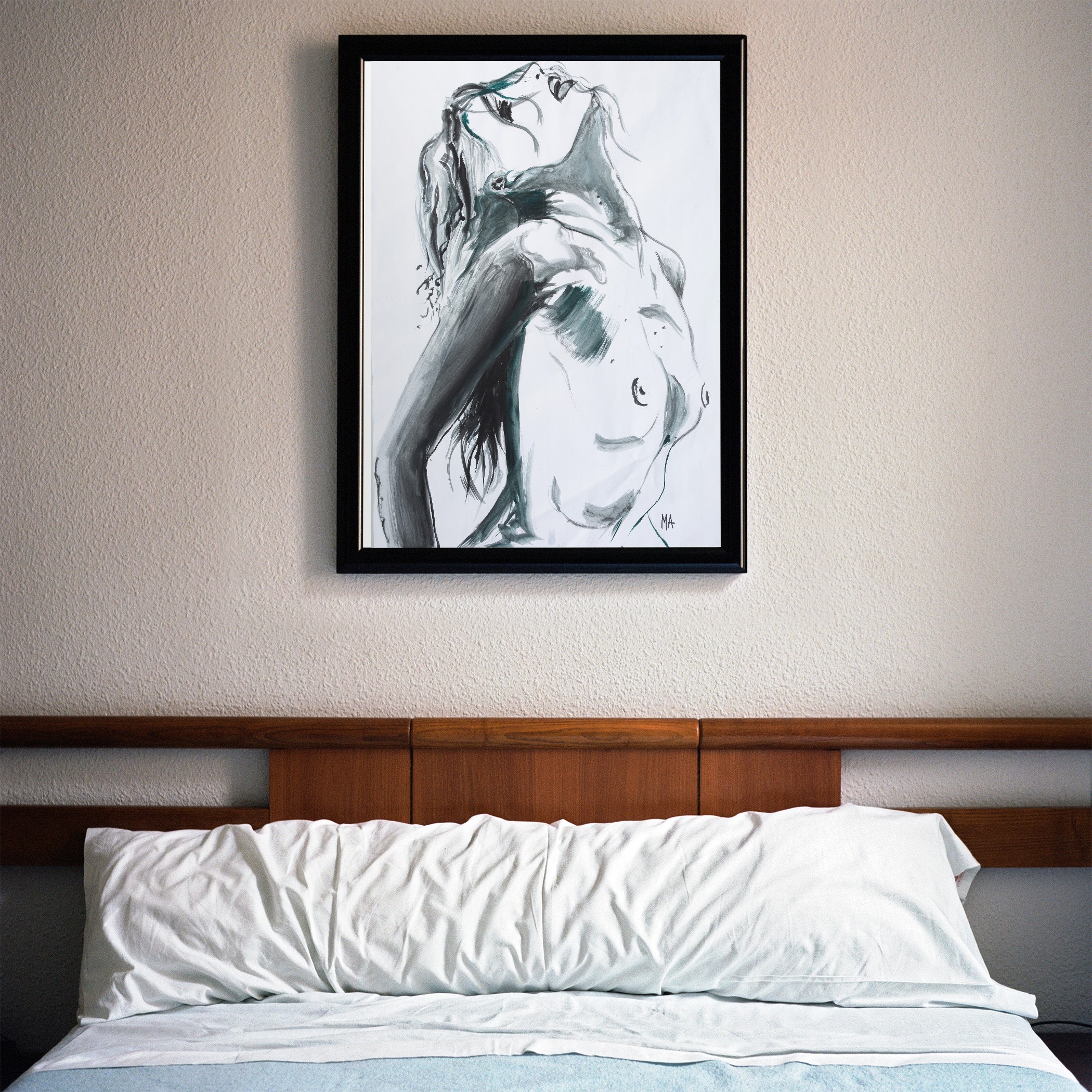 Bliss - LIMITED EDITION PRINT
**Only 50 prints of this artwork will ever be made.**
The first of my 'Women' series. This self-portrait was created from a photograph taken in studio.
This piece draws a complete circle from my first experiences of modelling through being my mothers life-model, to then becoming the artist myself and also my own model. First entering the modelling world through the eyes of an artist gave me the ability to be a part of a scene as an artform rather than an object. This mentality has protected me from the harshness often associated with the modelling world and instead pushes me to celebrate the female figure and what it represents rather than the objectification and judgement.
The original of this work hangs in my private studio and always reminds me to embrace my sensuality, sexuality and body in whatever way I choose. I find it incredibly empowering and I hope by making prints of it it allows you to feel this way too.
This piece is better big, so I have made it available in size A3 and A2.
Numbered, printed on High Quality Fine Art Paper and with a personal note from myself. I trust she'll find a very happy home with you.
Locally printed in Byron Bay and shipped by me. :)