Sunflower Print (Or Colour In!)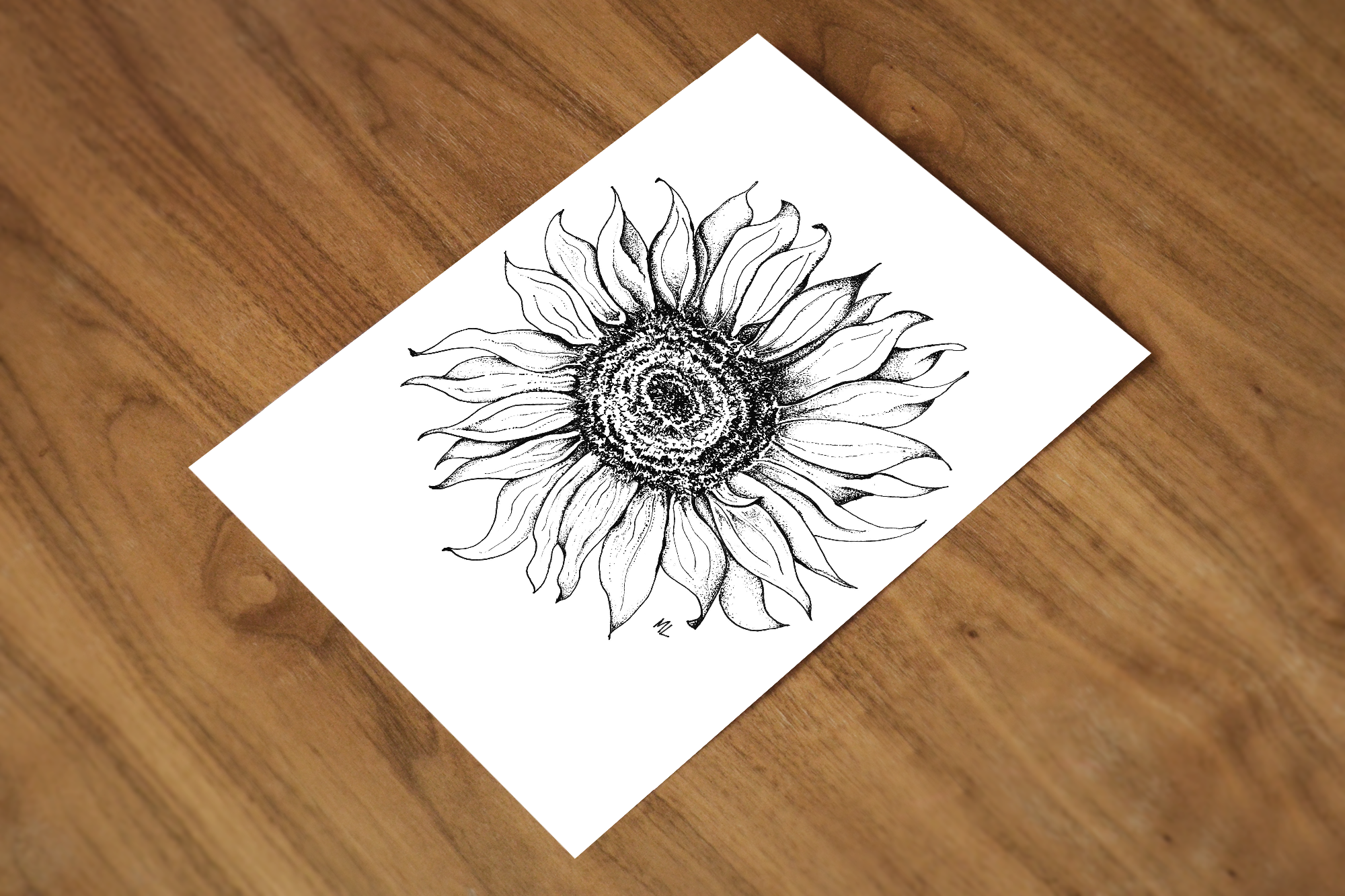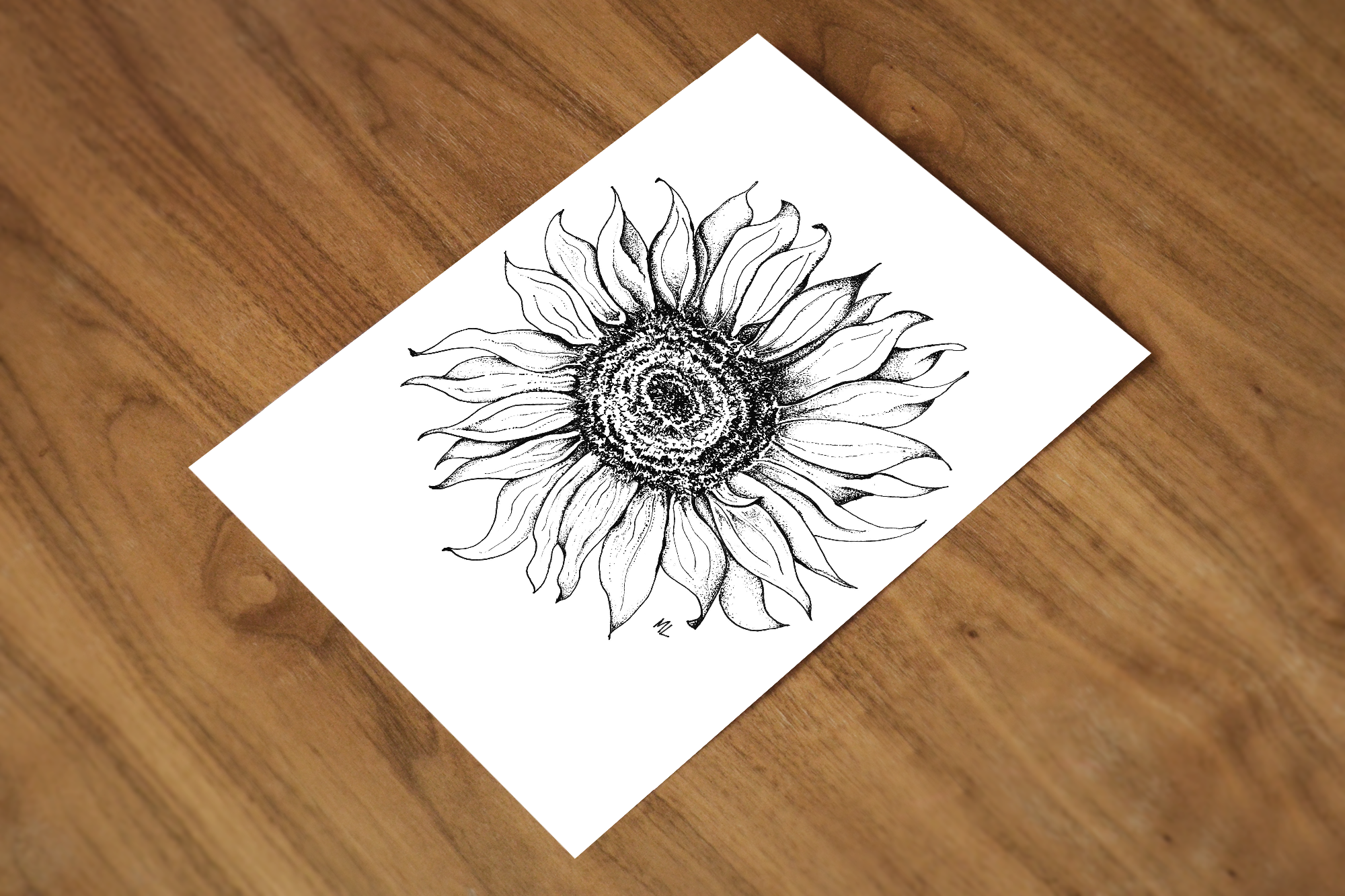 Sunflower Print (Or Colour In!)
A high quality reproduced version of an original sunflower artwork. This range has been produced to be more accessible to be able to spread sunshine as far as possible!
This print is beautiful as is, or can be used as a colouring in for your own creations. The recycled paper used is a thick paper and can withstand most paint & colouring materials. Order a pack of 5 and try for yourself!
I have these ready for whenever my friends come over and we feel like having an impromptu art session.
Available in A4 or A3.
Offered in high quality fine art paper or 100% recycled paper.
All prints personally signed with the option of a custom message.
Locally printed TO ORDER in Byron Bay and shipped by me. :)