Sunshine Tshirts!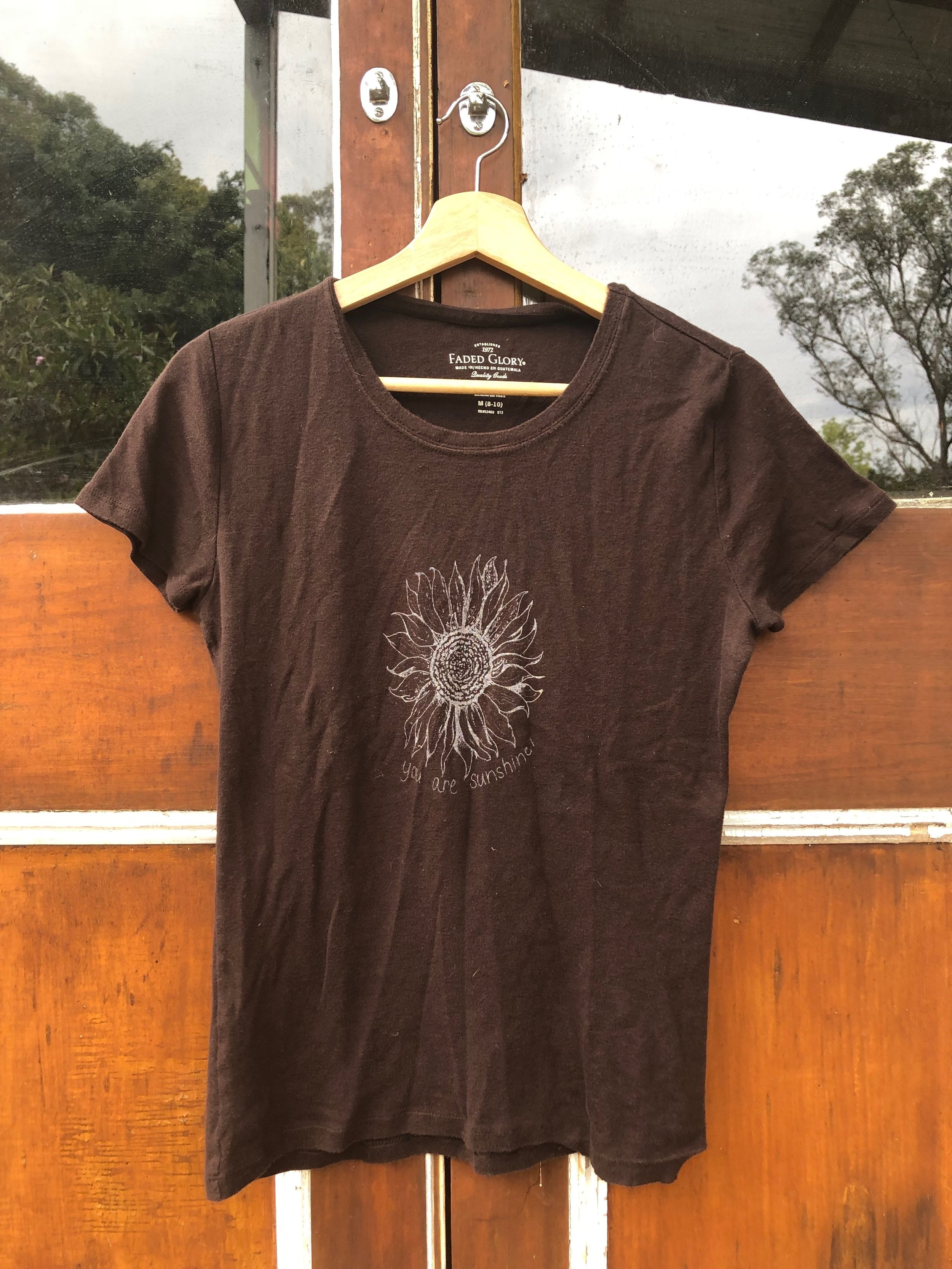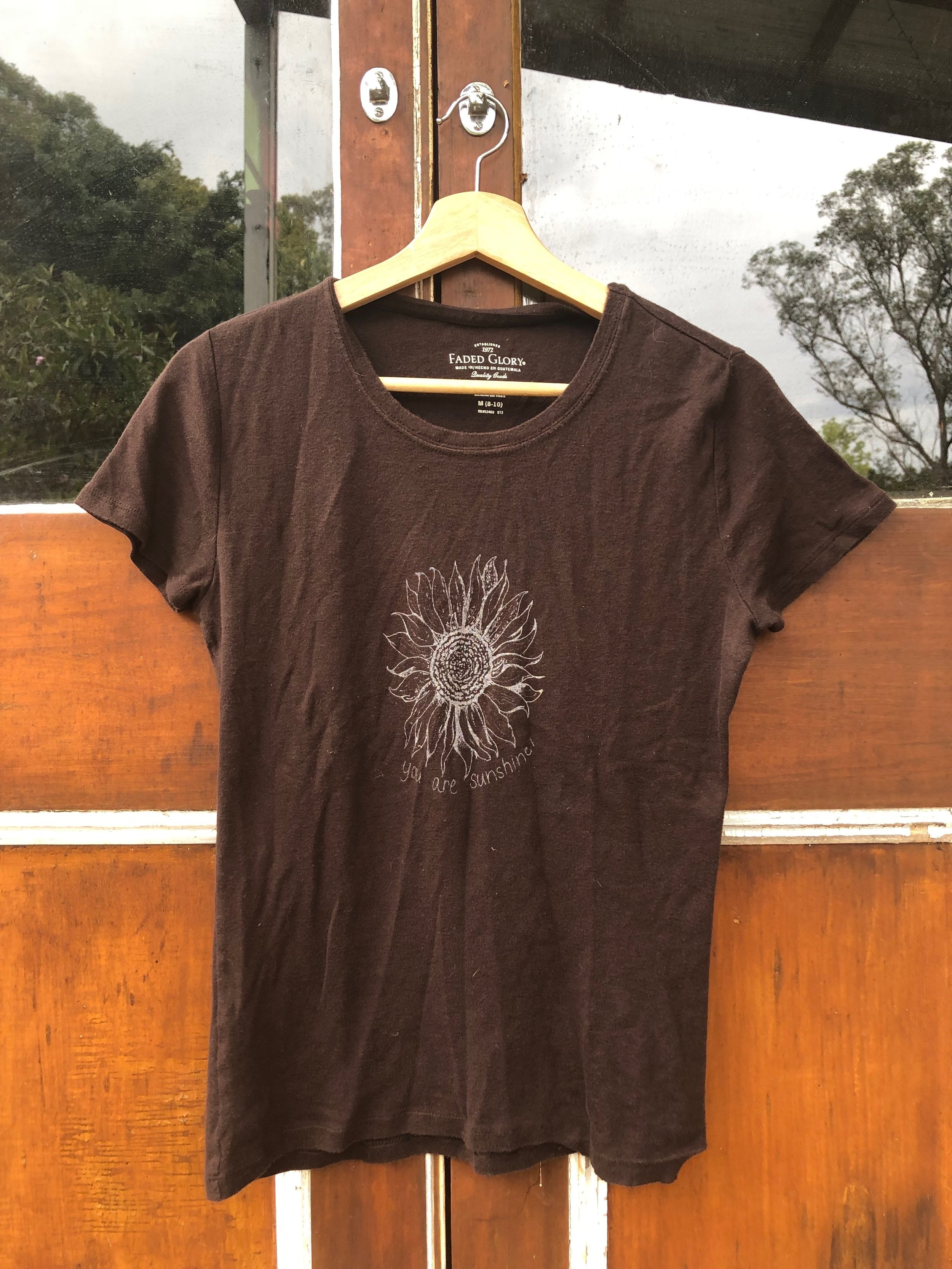 Sunshine Tshirts!
AVAILABLE FOR PRE ORDER ONLY
Spread sunshine with everyone you see..
Each shirt comes with a handwritten thank you on a 'You are Sunshine' sticker.
These shirts are made to order and are lovingly handpicked vintage and screen printed in Australia.
Because they are vintage, they will all slightly vary in colour and fit, as well as have a soft 'worn' feel.
Please allow 2-6 weeks for your order to arrive.
I will keep you updated with love letters as they are made, so you can get excited and know just what went into the making of your unique tee.
Sizing
Shirts are a unisex fit, based off womens AU sizing. If you are ordering for males, just let me know and I will size accordingly.
Thank you so much in advance for your patience while I source the most beautiful tee possible for you to share your light! x